Born out of frustration

and living to alleviate it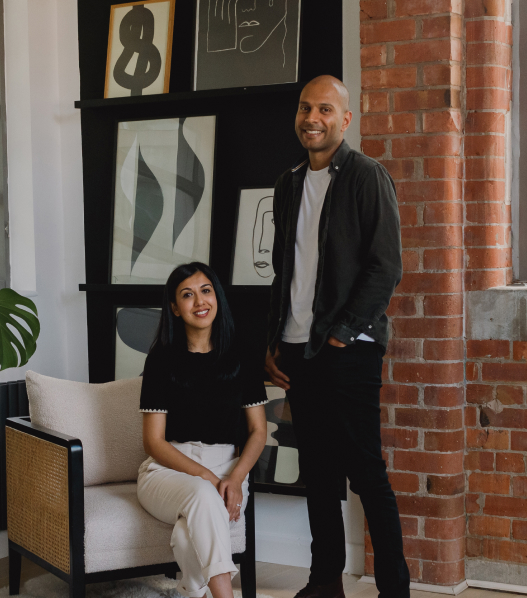 Where it all started
Block Living was born out of frustration that the block management industry deserves better from its agents. Having worked for a smaller local managing agent and a large national managing agent for over a decade, we've decided to switch the focus to areas that really matter to residents, not just our profits. The same ethos resonates across most other agents, and we decided it was time to do something different. We founded Block Living and decided to put people before profits and our customers at the forefront of everything.
Anand Patel
Block Living Founder
Block Living was founded in 2022 by Anand Patel. As a qualified accountant and a career in block management spanning over 15 years, Anand takes a hands-on approach to the smooth running of the business. Dynamic, forward thinking and not afraid to be a disruptor in the industry – he is exactly what block management needs!rnrnA self-confessed tech nerd at heart, he prides himself and his team on offering a totally personalised and boutique service. After 15 years in the industry, there aren't many problems he hasn't overcome, and he has an armoury of solutions for even the most unique problems!
We're Responsive
It's not rocket science; we know if the phone rings, we answer it. Our software solutions are the foundation to delivering our excellent service. For our residents it means we can track everything in one place to make sure and can make quick, informed decisions.Our phone systems are also integrated into our software to monitor and report live performance "First time, every time" – This is the aim of Block Living. We strive to do things right the first time, at an ever-increasing frequency. Along with the support of our extended team of property managers and experienced call-handlers, we're taking care of all of our clients' needs.
We Care
We get it! After all, we're Leaseholders ourselves! We understand that developments should be managed hand in hand with our customers; this means you are at the centre of our operations, surrounded by technology-driven solutions to enhance the experience. We're not just trying to get you in the door, we believe in providing consistently excellent service throughout our portfolio of clients. We strongly believe that controlled growth leads to consistent results and we value long term relationships built on trust and understanding.
We're Experienced
With over a decade of experience in the industry, we might be as bold as to say that there's nothing that we haven't seen (some things we wish we hadn't!) or experienced in the colourful world of block management!  Whatever it is, we'll always find a solution.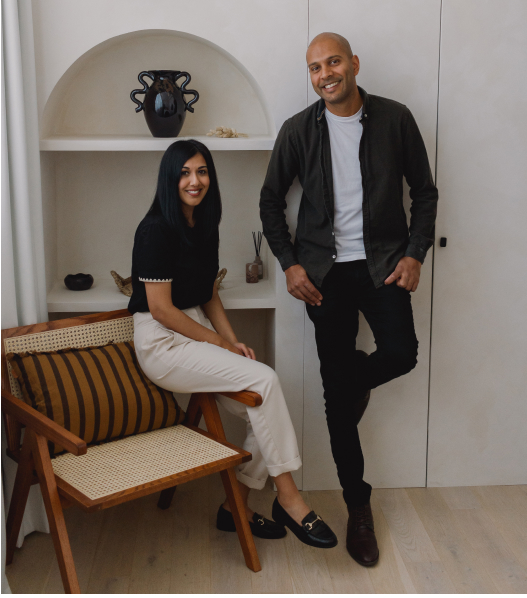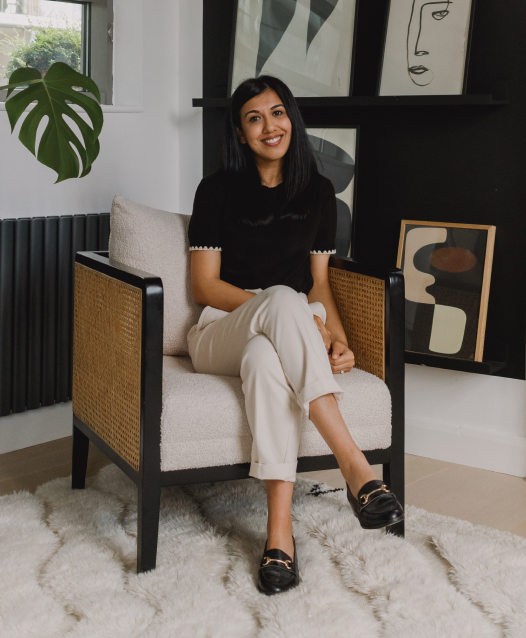 Lisa Mistry
Block Living Co-Founder
After a career of over 15 years in the banking sector, Lisa co-founded Block Living in 2022. A strong believer in "the people make the company what it is", she is always looking for improvements and striving for impeccable service.rnrnHer fresh approach to the industry and her knack of being able to challenge and question (everything!), means she thinks totally outside the box and inevitably produces a solution that blows everyone's mind! We all need to be a little more Lisa!
A simple and fair process
If you're a leaseholder living in a block property, you know that managing your building can be a full-time job. Between keeping up with repairs, coordinating with your neighbours, and dealing with the landlord or management company, it's easy to feel like you're in over your head.rnrnWith our simple process, we can take the stress away and help you move to our management.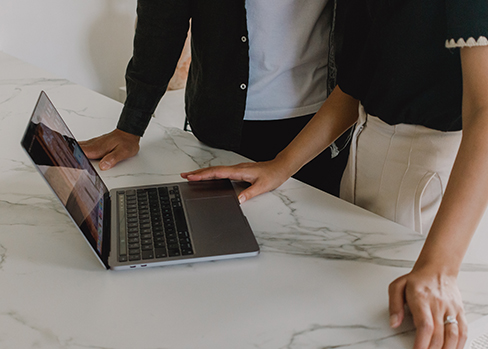 Step 1
Online Consultation
We'd love to get to know more about your needs and your development; we start the process with an exploratory online catch-up to find out why we are the right agents for you.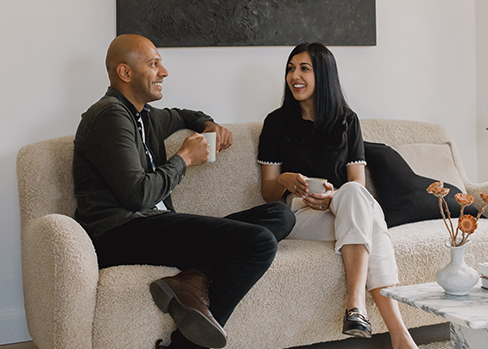 Step 2
Director Site Visit
We'd then like to get a feel for your development and how we would manage it on your behalf. One of our founders will meet you at your development so we can better understand its requirements.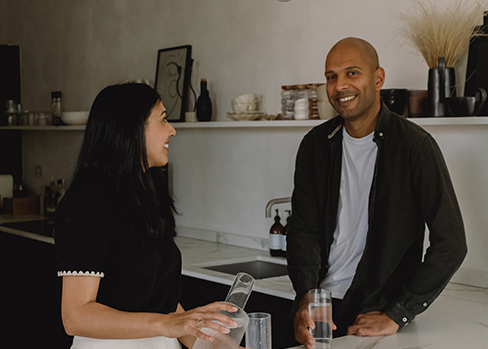 Step 3
Proposal and your first step to stress-free management
We then get a proposal together for your development so we can outline exactly what we will do for you and how; once you are happy with this, we take it from there and start the move from your current agent into our family of managed developments.
Need a new block manager? Let's talk about it.
We'd love to speak to you and discuss how we can work together to bring your block back to life and make it feel like home again.