Our implementation guide for electric vehicle charging
02 December, 2022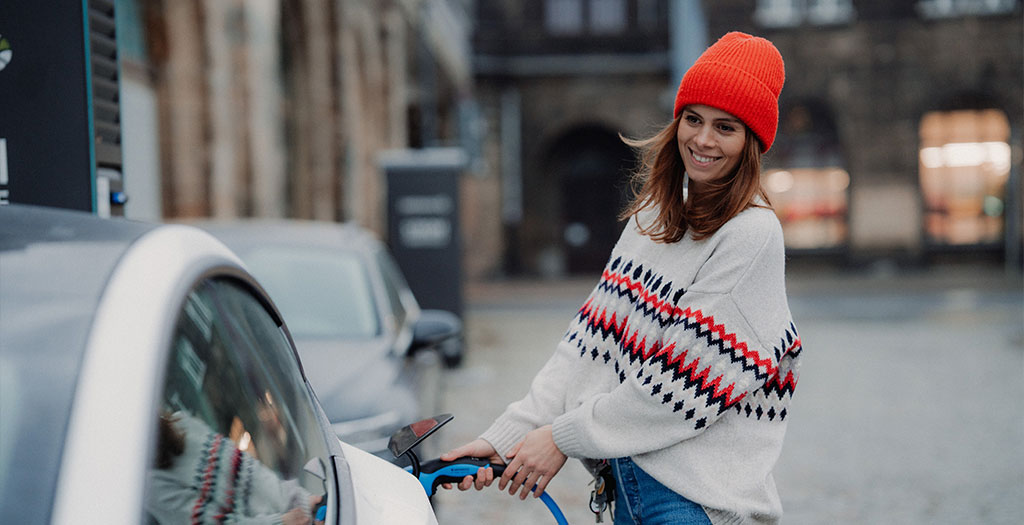 The government stated in Taking Charge: The Electric Vehicle Infrastructure Strategy that sales of all new petrol and diesel vehicles and vans would halt in 2030. Along with the government's plans to set targets for clean vehicle sales beginning in 2024, the public debate on zero-emission driving has switched from if to when.
With significant investment from both vehicle manufacturers and the government in developing zero-emission vehicles and a viable charging infrastructure, vehicle owners are also converting from petrol and diesel in a shift that not only provides a more environmentally friendly solution, but also a more cost-effective mode of transportation as the cost of fuel continues to challenge household budgets.
Expectations for leaseholders
There is little doubt that electric vehicle charging will become an everyday expectation of leaseholders, prompting many queries to landlords and managing agents about their policies and implementation techniques.
Many existing and older leases will not include provisions for this relatively new technology, and each residential location will present unique logistical issues that will necessitate tailored solutions for both individuals and larger groups of people. There is also the issue of cost, such as who pays for licences to alter, installation and maintenance, and the actual and proportionate usage of electricity.
Using the lease as a starting point, if a parking space is included in the demise of the property, it may be possible to install a charging unit in that parking space, subject to the freeholder's approval. However, parking spots are frequently included in the freeholder's title, and leases may limit the construction of additional structures, demanding a licence for alteration before any charging unit can be installed. In some cases, a lease may need to be modified to account for any potential breaches of lease conditions as well as any new covenants or easements related to the installation.
Note: if your leases include an obligation on leaseholders to pay building owners fees in relation to any consents or licences, variations to the lease, or the potential cost of works.
Considerations before action
Consider whether communal parking facilities would require engagement with all leaseholders. For example, it may be necessary to initiate a section 20 notice and consultation process to outline the intention to install, the cost (service charge) implications, and to solicit resident feedback on both the individual and collective impacts of proposed works. Another potentially significant problem is whether the works performed constitute an improvement. If they do, the lease must be carefully reviewed to ensure that the upgrades are recovered through the service fee system. If they are, both the choice to implement the improvements and the expenditures connected with them must be rational and reasonable in order for the costs to be successfully challenged. If they are not, the costs associated with the upgrades will be considered irrecoverable from lessees.
Given the inherent complexity of cost control, management, and supply, there are several choices to consider: When an electrical supply connection is installed to a communal electric meter, the leaseholder must examine how electricity will be paid for.
Note: IRPM states in a recent think-piece – "a separate electricity meter will have to be installed between the communal supply and the charge point. Because this meter will be connected to the landlord's supply, a provision must be made to allow electricity billing to the leaseholder."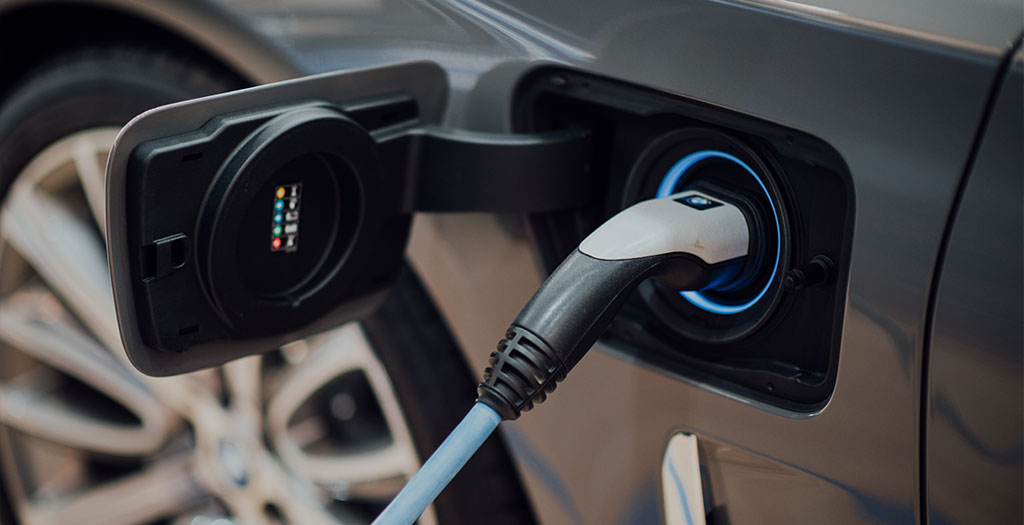 Leaseholder concerns
Similarly, connecting EVs to a leaseholder's electrical supply has practical concerns, and this will only work if the leaseholder has a vehicle parking place close to their own electrical supply and if the leaseholder has a car parking space close to their own electrical supply.
The freeholder grants permission (a licence to alter), and the local network operator's (dno) infrastructure doesn't require upgrade to cater for increased power requirements.
Fully sponsored systems are another alternative. Some installers will cover the installation and ongoing administration charges. This will almost certainly be recouped through rental fees and additional charges to leaseholders for electricity usage. Unfortunately, this may result in higher costs or a reduction in supply options, as well as an increase in the service price.
Alternatives to consider
A widely discussed alternative is the establishment of a pay as you go style system, as seen increasingly in many public and retail venues, which might be viewed as a stand-alone or hybrid solution alongside components of the options covered above.
The billing methods used will reflect the nature of the installation as described above. There is an emerging consensus that "cost vs control" will be a key factor, in that the more upfront capital cost is paid, the more control individuals will have over aspects such as supplier and technical integration – and, most importantly, that any party involved in the billing of electricity in relation to electrical vehicle chargers comply with OFGEM's rules and regulations, as electricity supply is a licensable activity.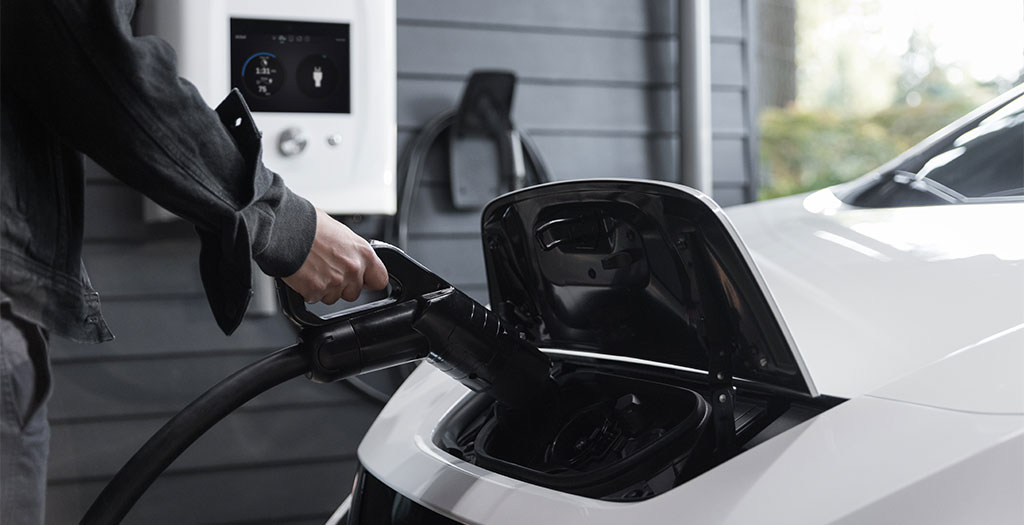 To summerise
To summarise, it is recommended to conduct preliminary study and scoping into the possible possibilities. Of course, within the constraints of technical, architectural, and infrastructural requirements, providers, pricing and billing, licenses, and supplies. Lease review issues, prospective variations, service charges, cost recovery, and broader consultation requirements?