The correct way to deal with noisy neighbours
24 September, 2022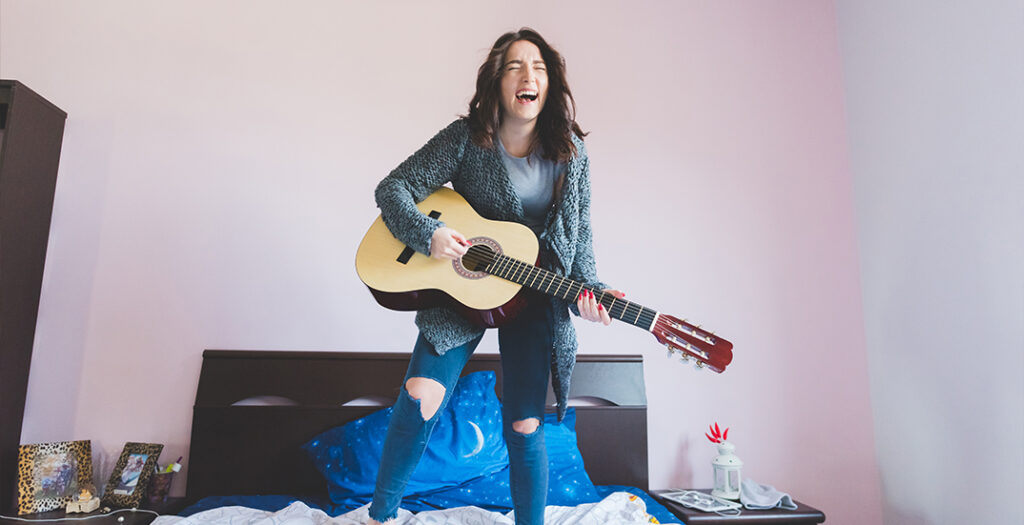 Noise can be a major issue in apartment buildings or houses that have been converted into apartments.
The question is, what are you going to do about it?
Whatever your neighbour's difficulties are, the greatest thing to attempt initially is talking to your neighbour. Sometimes people are unaware that they are causing a problem for others, and discussing it with them may help to address the situation.
If this doesn't work, double-check your lease (and, ideally, your neighbour's lease as well, because they sometimes differ). Covenants are pledges made by the leaseholder to the landlord and will be included in the lease (the freehold owner). Inform the freeholder if it is obvious that your neighbour is violating the covenants. The benefit of involving the landlord is that the landlord will have to spend time and money correcting the problem.
A covenant in the lease often requires leaseholders not to be a nuisance to their neighbours in this case, the nuisance is noise. Another example is where a lease requires carpeting but a flat owner has installed wooden floors. In these cases, the leaseholder producing the noise/laying the hardwood floor may be in violation of his leasehold covenant. The leaseholder who is producing the noise must take the landlord's objections seriously since the ultimate consequence for breach of a leasehold covenant is lease forfeiture.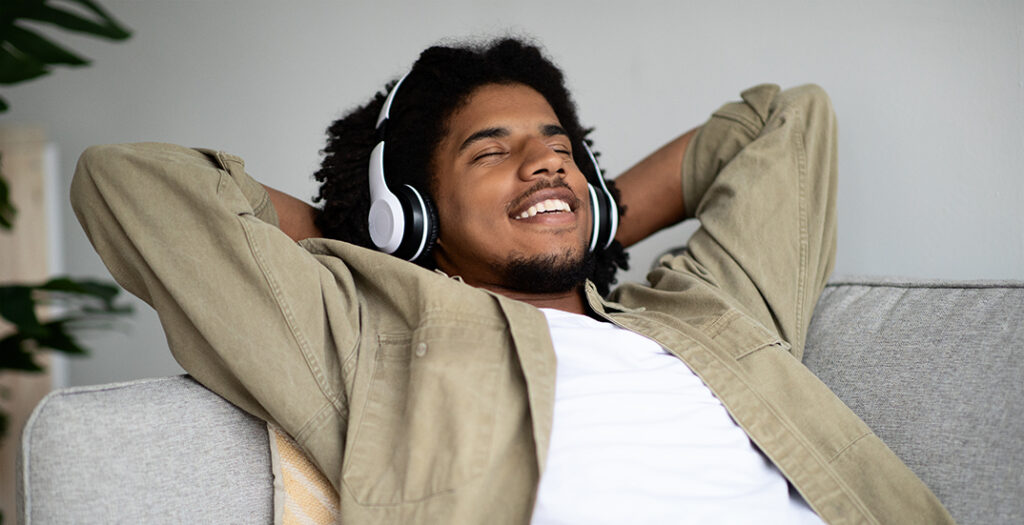 If the noise occurs at night, from 11 p.m. to 7 a.m., Council has particular rights under the Noise Act 1996 and you should call them. To stop the noise, the Council has the authority to issue an abatement notice. The challenge is typically in getting the council's environmental health officer interested in your noise problem because they may be swamped with requests to take action.
Another alternative is to go after your neighbour in civil court. Noise is considered a private nuisance under the law. To prevail, you must show that the noise is significant or unreasonable. A claim can be based on a single incident or on a "state of affairs." It can be caused by both omission and positive activity. The court has the authority to award monetary damages to compensate for loss or to issue an injunction requiring the defendant to stop generating noise.
In all cases of noise pollution, you should keep a journal in which you record the nature of the noise annoyance as well as the time it happens. Evidence is essential. Any issues with neighbours, including noise, should be disclosed on a sale because they may influence a flat's potential to sell.