Block Living's Commitment

and Support at Lakeside Rise
Who We Are
Hi, I'm Anand, director of Block Living, your dedicated block manager.
Our team dedicate themselves to enhancing your residential experience through unrivaled service and proactive management. As experienced professionals in block management with over a decade of rich experience, we've crafted a living environment for Lakeside Rise that strikes a balance between the comforts of home and the perks of community living.
Our unique approach is rooted in handling not just the common aspects of property management, but also the unexpected and unusual challenges that come with managing properties like Lakeside Rise.
Job Opportunities at Lakeside Rise
Elevate your living experience at Lakeside Rise and become an integral part of our community. We prioritize offering job opportunities to our residents first, giving you the chance to contribute directly to our thriving neighbourhood's safety and well-being. Don't miss out! Sign up now to receive timely job updates and embark on a rewarding career journey right at your doorstep.
Going the Extra Mile
At Block Living, we believe in exceeding expectations. Our support for the residents of Lakeside Rise extends far beyond the standard provision of services. We constantly strive to create an environment where residents feel cared for and valued.
From addressing maintenance issues promptly to ensuring the smooth day-to-day running of the community, we're always ready to go the extra mile. We also prioritise providing employment opportunities within the building to our residents first. This not only contributes to the local economy but also fosters a greater sense of community and belonging.
Transparency & Fairness
Transparency is at the heart of our operation. We maintain a clear line of communication with our residents, ensuring they're fully aware of the building's rules and any changes to them. Our decisions are made with careful consideration and in the best interests of all residents.
We firmly believe in treating everyone fairly and equally. Our goal is to create an inclusive community where all residents feel heard and respected. By maintaining fair practices and being transparent in our operations, we aim to build trust and strengthen the bond within the Lakeside Rise community.
A Collaborative Approach
At Block Living, we place a high premium on cultivating a collaborative and engaging community at Lakeside Rise. Our management style is not about dictating, but about collaborating with residents to make the living experience the best it can be.
We actively encourage feedback and suggestions from our residents because we believe every voice matters. Your insights help us innovate, improve, and ensure our services are tailored to meet the unique needs of our community. We are here to facilitate and support, making sure everyone feels at home. This approach goes beyond managing a property—it's about nurturing a lively and warm neighbourhood that everyone is proud to call home.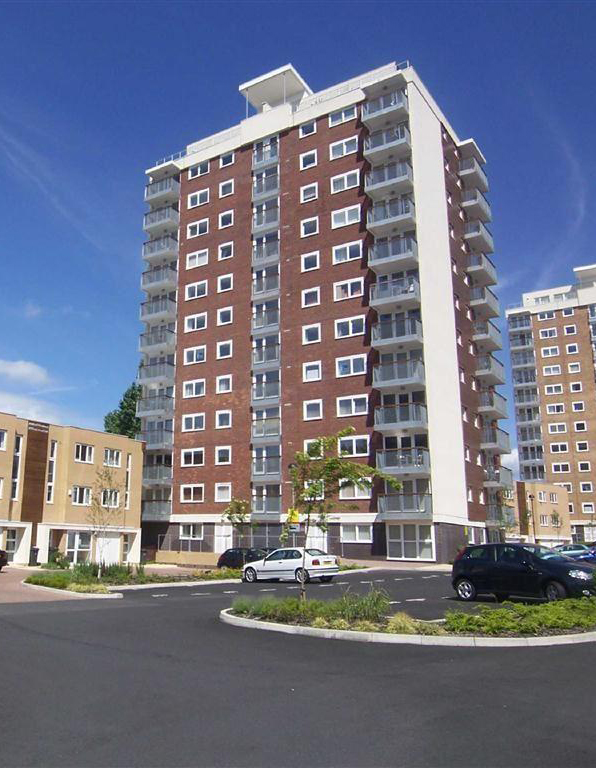 Download Your Info Pack
This essential guide provides detailed information on Lakeside Rise's development, parking facilities, procedure for replacing fobs, pet policies, and lease rules on short-term lets. Get a clear picture of our community norms and amenities at your fingertips.