How the energy price cap will affect leaseholders
09 December, 2022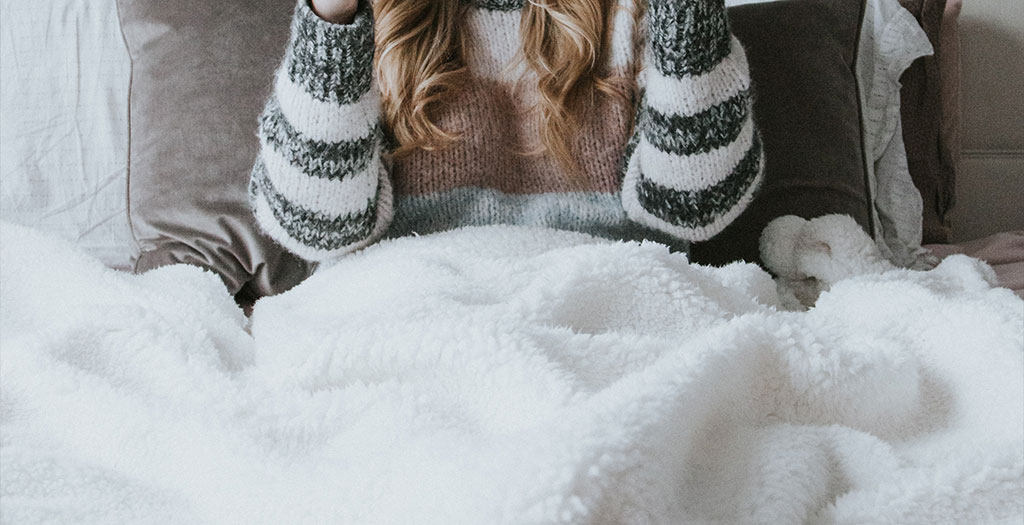 The government has announced a number of assistance programmes and price limitations that will apply to your energy bills, whether you pay them directly or through your service charge. Domestic and commercial clients have various caps. If you have a shared heating and hot water system, your energy will almost definitely be on a commercial contract, which has always been lower than the household rate until very recently. As the numbers below show, thanks to government intervention, the commercial rate has now returned to being lower than the domestic rate.
Government Support
There are several schemes in effect, and the following website should be consulted for eligibility and application information:
Help with your energy bills – Household Assistance
As of October 1, 2022:
Energy Bill Discount: £400 per qualified household, applied to bills in six monthly instalments.
Households on means-tested benefits receive £650 in two instalments of the Cost of Living Payment.
Disability Payments for Living Expenses: £150 one-time payment
Pensioner In addition to the Winter Fuel Payment, the Cost of Living Payment is worth £300.
One-time payment for winter fuel £100-£300
Cold weather payments are an extra £25 each week.
Warm Home Discount – a one-time £150 electricity bill rebate
All discounts and caps will be applied automatically by your provider or the government, therefore if you are called or emailed and requested to apply for a scheme by providing bank or credit card information, it is a fraud and you should not give out your information.
Energy Price Guarantee (EPG)
The EPG domestic cap applies to flat dwellers who have their own boiler and energy supply and is applicable for two years beginning October 1st. The figure of £2,500 has been mentioned in the news, however this is simply an example and represents an average across all types of households. In fact, because flats use less energy than houses, the average consumption for flats is lower (£1,750 – £1,950). However, the amount you pay will be determined by how much energy you use, so it is still worthwhile to look into ways to lower your energy use, and some useful links and advice are included at the end of this article.
The link to the EPG details can be found here:
GOV.UK brochure on energy bills
And here's a handy summary:
Ofgem explains the energy price cap
The caps for a customer with normal consumption who pays by direct debit are:
Energy Price Guarantee – Effective October 1, 2022
Electricity: 0.34 pence per kWh
The daily standing charge is £0,4636.
Gas: kWh = £0.103
The daily standing charge is £0,2849.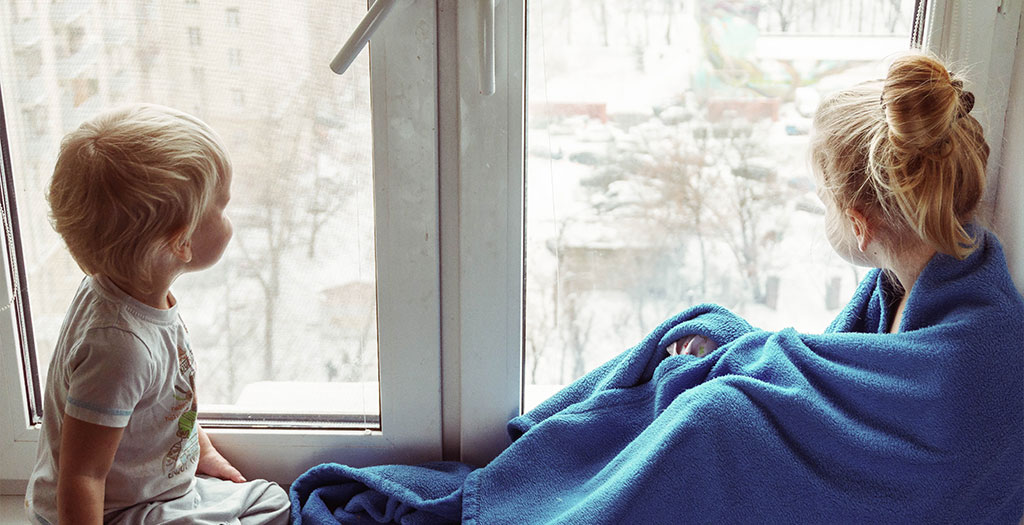 Energy Bill Relief Scheme (EBRS)
For those of you who have heating and/or hot water supplied by a common system and are taxed through your service fee, the business cap under the Energy Bill Relief Scheme (EBRS) applies, and details can be found here:
GOV.UK: Energy Bill Relief Scheme: Assistance for Businesses and Other Non-Domestic Customers
Energy Price Guarantee – Effective October 1, 2022
Electricity: kWh = £0.211
n/a for daily standing charge
Gas: kWh = £0.075
n/a for daily standing charge
It is critical to understand that your service charges are determined by your lease, and your landlord/managing agent must set them based on the situation at the moment. If you have already set your budget and paid your demand, any savings under the price cap will be credited to you in your end-of-year balancing charge.
Because the current EBRS is only for six months, the assumption in calculating next year's service charge demands must be that energy prices would climb considerably in April 2023 when the aid ends. The government and TPI are aware of the implications for leaseholders, and the issue is being given immediate attention.
Energy-Reduction Ideas
Ofgem is to be thanked for the following (Ways to Save Energy and Lower Your Bills | Ofgem).
Set your central heating system to a timer. Set the heating and hot water to only turn on when needed.
Set the cylinder thermostat to 60C if you have a hot water tank.
At sunset, close your curtains to prevent heat from leaking through the windows. Check for draughts as well.
When you leave a room, always switch off the lights.
Use energy-efficient light bulbs.
Don't keep appliances on standby or laptops or mobile phones charging indefinitely.
When doing dishes, washing, or drying by machine, strive to fully load the machine. Two half loads consume less energy than one full load.
Only boil as much water as you need.
Turn off the water. A dripping hot tap can squander enough hot water to fill half a bath in a single week.
When the weather is fine, hang your clothes to dry outside.