How future technologies are impacting client satisfaction
24 October, 2022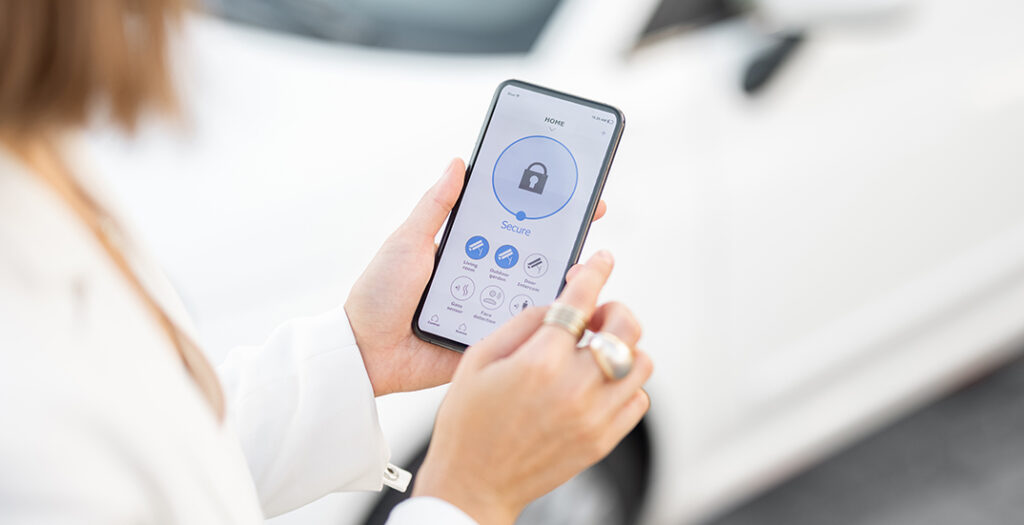 To be clear, block managers aren't going away, but they do need to evolve in order to remain relevant. Your block manager is the invisible hand that keeps things running smoothly – they are essential.
The internet has altered many businesses, but property, for the most part, has remained unaffected. There are portals that provide solutions for persons wishing to sell or rent out their houses, but customers still end up communicating with an agent and attending a showing after using the portal.
We need tech that seamlessly integrates with our daily lives
The best technical improvements are generally the ones that go unnoticed – the ones that seamlessly integrate into our daily lives and simply make sense. According to our clients, the majority are open to technological improvements, but they want to see goods that make a real impact in their lives.
The digital revolution of certain operations is undoubtedly beneficial; from invoice entry to bank transfers, FinTech advancements are inextricably linked to PropTech ones. When payment chasing, processing, and the like were digitised, it made our life in the property sector a lot easier, cheaper, and more efficient.
We operate in a small subset of the larger PropTech ecosystem, and we founded Block Living to save time in a world where time is money. For far too long, key management has consumed a large portion of your time. People like you do the same thing at other properties over and over again.
Keyless entry systems, which are becoming popular in the management industry, allow visitors to a property and tenants to access the premises with your permission granted by a swipe of your phone. You can also control how that person enters the property. You may let them in with a remote swipe, or they can download an app for a virtual key that is time and location limited. With no added tension, you can watch when they enter and go.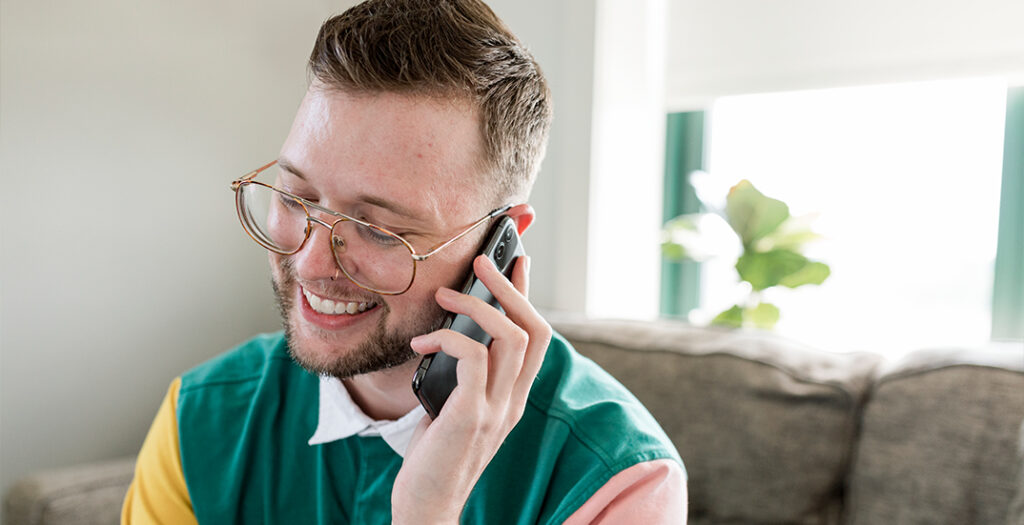 This isn't about setting trends; it's about providing the best potential outcome for our clients. Imagine being able to report a leak via an app, which sends the task to the appropriate contractor, and all you have to do to approve the project is swipe a button on your phone.
Companies are already offering this through whatever management interface you use; once that contractor has been permitted to carry out the work, you won't have to go across town to let them in.
They will have a virtual key that is valid for the specified amount of time, and you will be notified of their activities in and out of the building and will own the data.
Only a few block managers are evolving with contemporary technology, therefore consider the future when choose which block manager to collaborate with.