Post-Covid trends that are here to say in block management
24 October, 2022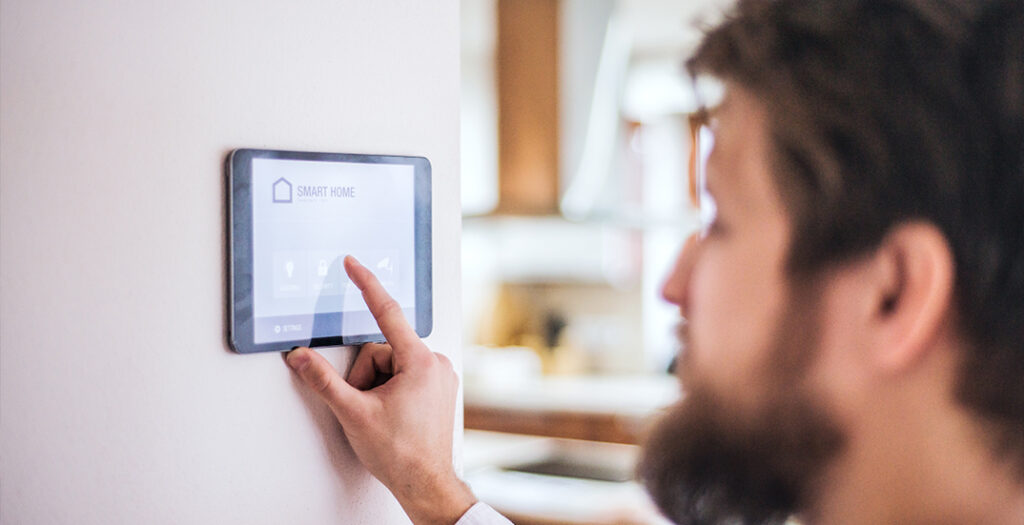 The global COVID-19 pandemic in 2020 impacted virtually every industry beyond recognition. Workers all throughout the world adapted to new, virtual ways of working, and the residential property management sector was no different.
However, the residential block management sector is changing as a result of these necessary adjustments. Block management trends have emerged and evolved to the point where they now appear to be here to stay, even if we can meet in person rather than on Zoom.
Here are the five major themes that we anticipate will dominate residential block management in 2022/23.
1. Ongoing Technological Transformations
The residential property management business is witnessing its most rapid digital revolution to date. That is, block management firms had to quickly adopt new technology, such as those that would allow their block managers to function efficiently from home offices.
Block managers profited from new cloud-based tools that allowed them to examine property analytics and track repair requests from anywhere. A contactless, online rent collecting system was also available to tenants.
2. Improving resident relationships
According to a Buildium survey, 45% of block managers have mentioned residents as one of their top concerns for the new year.
This is most likely because the instability of 2020 allowed block managers and residents to develop better working ties. In 2020, 60% of respondents polled in Buildium's research said they were working on payment solutions for residents who had been unemployed and unable to make rental payments.
While block managers are primarily responsible for the infrastructure side of block management, such as repairs and upkeep, it is not surprising that resident interactions are becoming more crucial.
This newly emerging significance provides an excellent opportunity for block managers to implement new resident involvement methods. Making people feel more connected to the community in which they live can provide critical insight and input into how satisfied they are with the property, which can then lead to important adjustments.
3. Changes in Resident Demographics and Preferences
As a new generation enters the property market, block managers should expect preference shifts. The first members of Generation Z, those born between 1996 and 2010, are now joining the labour force and, as a result, are taking or have taken their first steps up the property ladder.
Generation Z has major property preference shifts as a result of growing up in an era of education and technology. As a result, they are more tech-savvy and at ease with SMART houses.
As a result, they are more likely to prefer to rent in buildings that have modern technologies, such as SMART utility metres and fast fibre optic Wi-Fi.
Along with the flexibility of working from home, the pandemic has pushed regional changes in resident preferences. Approximately 44% of renters recently polled expressed a wish to reside in a less densely populated location, which was mirrored in data from property website Rightmove. Rightmove discovered a 126% rise in people looking for properties in rural, village, or town regions.
Because of the flexibility of technology, inhabitants no longer need to live close to a metropolis to find a job, but they also place a higher value on living somewhere with a stable internet connection.
One method property managers may stay ahead of the curve is to identify blocks that require technological upgrades and, if possible, install these alongside property owners. Furthermore, new methods of attracting residents back into city housing should be developed, such as by providing free Wi-Fi, electric car charging stations, and other modern conveniences.
Block property administrators in rural areas should seek to adopt the Internet of Things, and blocks should be maintained to the greatest standard possible in order to capitalise on the revived interest.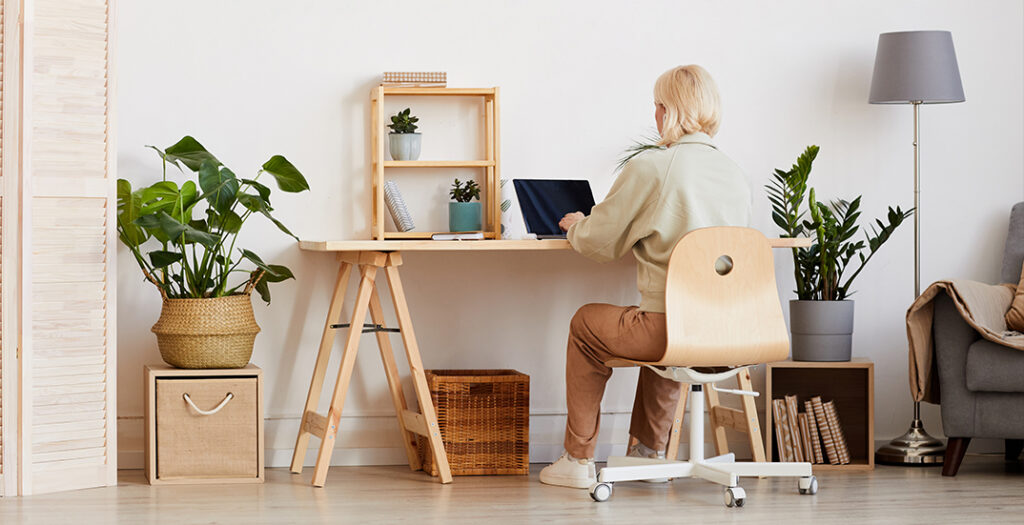 4. Greater emphasis on IoT
We already wrote a whole blog about what the Internet of Things (IoT) is and how it benefits the property management sector.
However, the first favourable effects appear to be multiplying. As previously stated, changing generations, demographics, and preferences make the Internet of Things a more desired element in a property than it is currently.
Younger generations, accustomed to controlling everything with their smart gadgets, will actively seek out residences with SMART utilities such as water metres and HIVE heating.
However, as the Internet of Things grows more popular, block managers will benefit. When it comes to attracting new residents, blocks that have IoT technology installed, such as automated safety lighting that turns on in the dark, smart locks so that only residents can gain entry, and data-driven insights that make the functioning of a block personalised to residents, will be a critical selling point.
Residential block managers in charge of a block that has little to no IoT technology should look into ways to implement some technologies. Resident comments can assist identify perhaps the most important upgrades, such as SMART thermostats or security lights, and these should be implemented as soon as possible to improve a block's appeal.
5. Improved interactions between property owners and block managers
According to Buildium's late 2020 poll, 44% of residential property managers thought their clients appreciated their services better during COVID-19.
The continually changing legislation surrounding hygiene, safety, and rental payments has meant that block managers have had to be proactive in ensuring that property owners are complying with ever changing recommendations.
Based on these data, Buildium determined that as property owners value block manager services more, they may seek additional services from block management companies.
According to their findings, the new services sought represented operations that became more complex during COVID-19, such as maintenance, inspections, and rent collecting. This potential new market is a fantastic opportunity for residential property managers to extend their services.
Furthermore, during the pandemic, residential block managers intensified their engagement with property owners on topics like as rental payments and regulatory changes. According to Buildium's results, property owners would like this type of contact to continue indefinitely so that they can be better educated and supported in their day-to-day job.
We have years of expertise assisting property owners and residents at Block Living. Our services include administrative assistance, insurance, site maintenance, inspection, and visits. You can be confident that we will provide you with excellent guidance and frequent contact at all stages of our management.